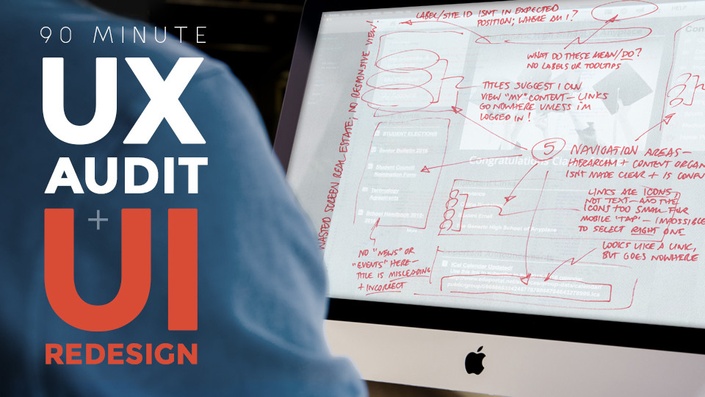 The 90-Minute UX Audit + UI Redesign
The faster, simpler way to quickly identify critical UX issues — just by looking at the UI.
"We really need to redesign this."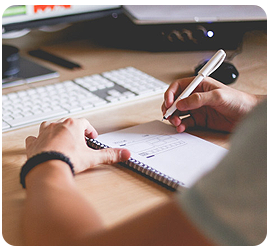 As I'm sure you know, that's code for "users are pissed off, management is pissed off and we don't really know what the hell is wrong with this in the first place."
So you need a fast, efficient way to figure out what's wrong and what needs to be redesigned, because you can't do it all with the time, budget or resources you have available.
And nobody's gonna sign off on 3 weeks of user research or a formal UX audit.
Been there, done that, bought the t-shirt. But guess what? None of that is really a problem for you, and I'll tell you why:
The real cause of the biggest problems users have won't be found by researching or testing.
They'll be found by taking a more critical look at the UI.
Why? Because 80% of what people have trouble with is almost always the result of bad UI design choices. Solve those, and the usability problems go away as well.
And I'm not talking about aesthetics or styling here — I mean the quality and effectiveness of the visual language users are presented with. You need to evaluate what they see and figure out where, how and why it's tripping them up.
I designed this course to show you exactly how to do that.
We rarely have time to do it right.
Every week I get email from UX designers and developers, tasked with a UI redesign, who tell me two things:

They don't have enough time to figure out what's really wrong — so they're making an educated guess and hoping for the best.
They're frustrated — because this means they're stuck "making things pretty" instead of doing things that could improve UX.
Part of the problem here is that people on my side of the fence insist that UX audits have to be this massive undertaking, spanning weeks or months.
They don't.
In a little over 40 minutes I'll show you a huge list of common UX problems that show up in the product's UI. They're easy to spot, and you will find almost all of them in just about any customer-facing portal, website or B2B application you're asked to redesign.
And after you've taken this course, you'll be able to spot them easily in your next project.
What's more, because I'm also going to walk you through the what and why of a UI redesign, you'll know how to fix them.
Learn my proven approach to finding and fixing critical UI issues.
The place to start is with what people see.
Here's what we all forget: to most people, what they see on the screen IS the system. The UI is the sum total of their understanding about how this thing works.
So what users see — and whether or not it delivers what they expect in a way they can make sense of it — determines whether or not they find something easy to use. It also determines whether they bother to use it at all.
For almost 30 years now, it's been my experience that the majority of problems users encounter — the ones that cause them to make mistakes, abandon a task, or delete the app — come from bad design choices in the UI.

What you'll learn applies to everything you'll ever work on.
In just 90 minutes, I'm going to show you how to spot those bad choices, explain why they're causing problems and show you the right way to redesign them.
That's all the time it's going to take to give you everything you need to do the same thing — in the same amount of time — on whatever you're working on now or in the future.
What's more, if you're an independent business or freelancer, the things I'll teach you here can help you land more work, like it did for one of my students, Demetrius Thornton: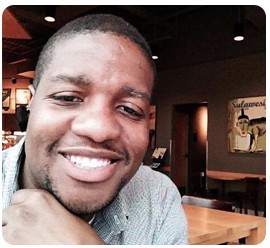 "For those of you on the fence with taking Joe's UX audit course, let me give you my 2 cents: Don't wait — enroll TODAY.
I took it, and thought about the things that he had pointed out, things that should be considered when looking for good UX. Shortly after taking the class, I offered a free UX audit to someone I wanted to land as a client.

She called me today and said, "we looked at what you sent us and didn't know we were in that bad of shape! We want to move forward with you; can you send us a proposal?"
Prove to managers and prospective clients you know what they need.
Lessons 01-04: UX Audit – What's Wrong (and Why)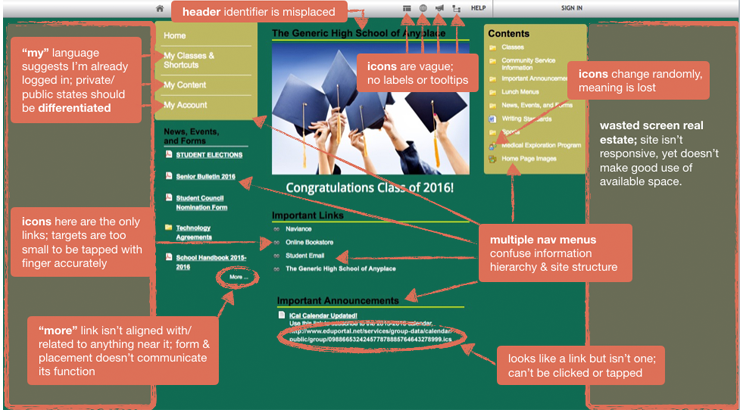 As you can see from the screenshot above, in the first part of the course we'll walk through every screen in the portal's core workflow one-by-one, identifying opportunities for UX and UI design improvement. Things that move the needle in terms of delivering something useful, usable and valuable to users:

Which elements prevent them from finding what they came for?
Which prevent them from making sense of what they see?
Which prevent them from acting on what they see?
Which prevent them from trying, buying or simply using it efficiently?
Our task here isn't to make the interface look pretty — it's to make sure everything on the screen makes sense. It's to make sure people can actually use what we build.
So before we jump to redesigning something, we're going to identify what problems need to be solved in the first place — and determine whether they're worth solving at all.
Lessons 05 - 08: Redesigning for Context of Use (What to Redesign and How to Redesign It)
Next, we'll redesign three (3) core screens from the portal's main workflow. You'll see exactly how we solve the issues identified in the first part of the course, and you'll understand precisely why we made those decisions.
I'll start with rough UI sketches, explaining what I'm proposing and why it solves the problem at hand. And then I'll show you how that informs a fully finished UI redesign.
I'll explain every design decision I make, from IA to Navigation to Screen Real Estate, Visual Hierarchy, Contrast, Color, Fonts, Negative Space and more.You'll learn UX principles and UI design techniques that you can apply to anything you're designing or building.
You'll learn UX principles and UI design techniques that you can apply to any portal, website or application you're designing or building.
You'll see how the specific visual decisions in the UI solve equally specific UX problems.
By the time we're done, you'll see the relationship between what's on the screen and the underlying quality of the experience very clearly, and you'll be able to apply what you've learned to anything you design or build.
You'll also see how seemingly minute, inconsequential changes in the UI can make a world of difference in the depth of the user's understanding and the quality of his/her experience.

A copy of my new book, GIVE GOOD MOBILE: 21 Surefire UI Design Rules for Instant Mobile UX Improvement.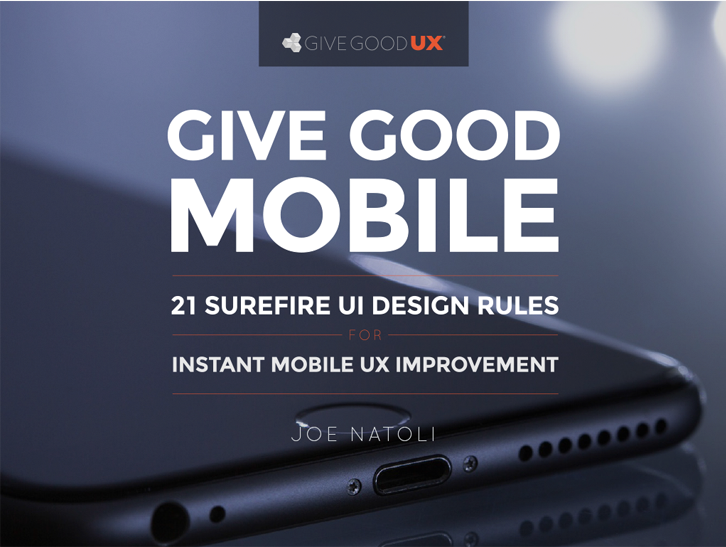 There are hundreds of useful guidelines for mobile UI design. And when you consider multiple devices, operating systems and app types, that number multiples pretty quickly.
However, a select few hold the key to positive UX on a small screen, and they apply to every device, every platform, every app.
Those are the ones you'll find here.
This is the stuff that matters most, the things that either make an app the answer to someone's prayer, or cause it to become their worst nightmare.
GIVE GOOD MOBILE is a resource you can refer to again and again to make sure your app is the former of the two!


ENROLL NOW For Course ACCESS + BONUSES!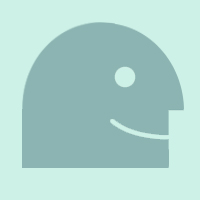 "I've never even considered that a UX audit could be done in a day, much less 40 minutes. But Joe's right: these issues exist across the board in just about every web UI I've ever worked on. The big part for me is being able to back up the UI changes I'm proposing with reasons my product owners can understand."
– KATHY WHITEHOUSE (5 stars)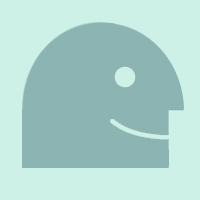 "I really love the fact that you explain why you made the UI changes you did. It's always really hard for me to decide how to rework elements or a layout, and even harder for me to explain to my clients why I did what I did. THANK YOU for this!!"
– DAMIEN LUPINO (5 stars)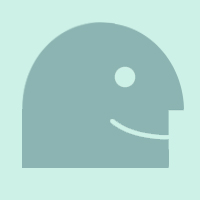 "BEST OF THE BEST! Perfect, from lectures to instructor and the organized topics. Thank you for this course — worth every $, so buy it without regret :)"
– ENG MARWA (5 stars)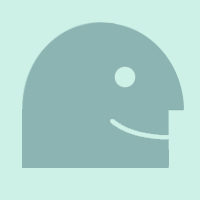 "This course is a goldmine for me. Joe's experience and expertise is crystal clear."
– BOB DEBOLT(5 stars)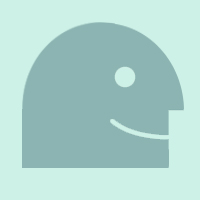 "Great all around! Very clear concise and easy to understand. Presented in a way that I can easily and repeatably apply to my workflow as a designer/developer."
– SHAWN STICE (5 stars)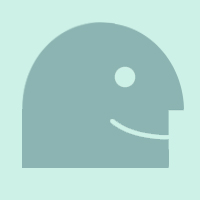 "Joe is ultra-clear and really easy to follow. Can't believe how many things exposed here that I've always missed in the past. Absolute gold."
– BILL GAITHERS (4 stars)
Curriculum
Objectives: Organize, Economize and Communicate
Available in days
days after you enroll
Part One: The UX Audit — What's Wrong (and WHY)
Available in days
days after you enroll
Part Two: UI Redesign — Solving Visual Problems
Available in days
days after you enroll
Your Instructor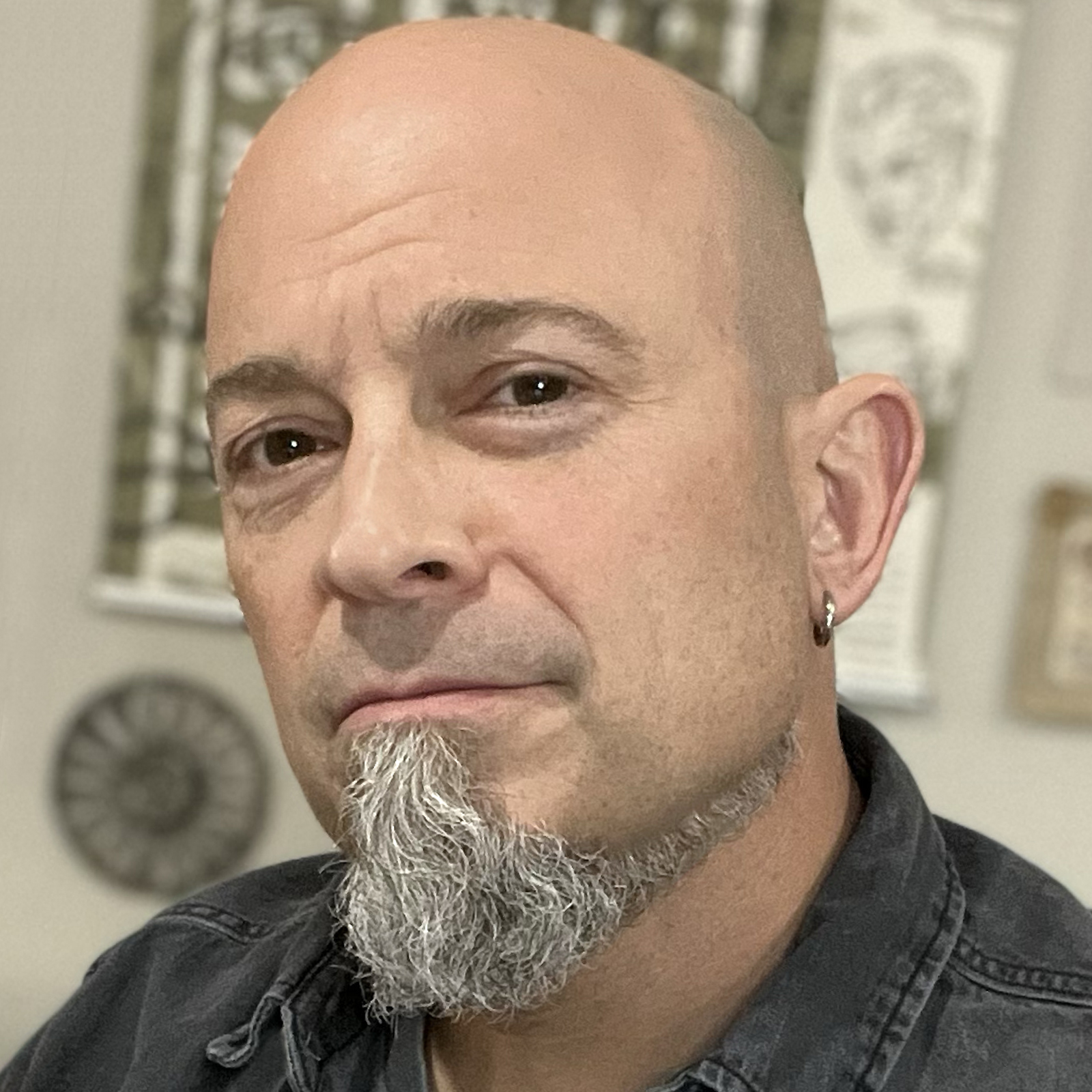 Joe Natoli has been preaching and practicing the gospel of User and Customer Experience to Fortune 100, 500 and Government organizations for three decades. That work includes commercial industry leaders like Facebook, Google, Broadridge, Johns Hopkins, Kroll/Duff + Phelps, SC Johnson and Wolters Kluwer, as well as US government agencies like NSF/NCSES, NIH, DOD and DHS.
Joe devotes half of his practice to writing, coaching, and speaking. From guiding students at the beginning of their careers to integrating UX into the work of seasoned veteran developers and designers, he is immensely passionate about the inherent power of UX and design.
He has launched six successful online courses, with more than 280,000 students enrolled to date. His bestselling book on UX Strategy and Product Improvement/Development, Think First, was published worldwide in 2015. He is currently working on two new books, both slated for release in 2023.
The remaining half of Joe's practice is dedicated to training Enterprise Design and Development teams, helping them integrate best practices in UX into their product development efforts. In addition, he does a limited number of UX Audit engagements to help organizations identify and overcome UX-related obstacles to product adoption.
Joe has been speaking publicly on the topics of User Experience (UX) and Design for 26 years, from national conferences like UX LIVE, WebExpo, Interaction South America, HOW Design Live, DevWeek and QCon to regional events like PechaKucha. He also makes it a point to spend time talking to students across the country at colleges and universities, in an effort to give back what others have so generously given him.
In addition, he has written numerous articles about the roles Design, UX and CX play in business success for publications such as Fast Company, HOW, SmartCEO, The AIGA Journal, The Baltimore Business Journal and Business Monthly. His articles, advice and videos can be seen at his website, givegoodux.com.
Frequently Asked Questions
My managers have never agreed to any kind of UX audit — they just want me to "make the UI pretty." Why should I believe that they'll agree to this?
One simple reason: because you don't need any additional time, budget or people to do what I'm going to show you here. Resistance to UX work (or informed design work) on a managerial level always comes from fear. Fear that your work will delay the sprint, blow the delivery deadline, overrun the budget. Not only does this method do none of that, it takes significantly less time than just about anything of the kind I've ever seen proposed in the last 26 years of my life as a consultant.
There's no way you can audit a UI in 40 minutes and find real problems — just cosmetic stuff. I just don't buy it, Joe
Buy it or not, it's still the truth.

 I have been asked to audit and evaluate some of the largest, most complex systems in the corporate world for UX problems. And in nearly every instance, in the first hour alone I fill a dozen pages in my ever-present sketchbook with UX issues. These are significant barriers to use that I see, simply by looking at what's on the screen. These issues are common, they're persistent, and they exist even in the most seemingly well-designed UIs. I don't find them because I'm some kind of genius; I find them because they are there if you know where to look.
What makes your course any different from so many others?
More than 140,000 students (yes, that's a real number) have found my courses valuable because they deal with software development reality instead of UX fantasy. Perfect situations where we can do these well-funded deep dives into UX analysis and comprehensive redesign spanning weeks or months don't exist for a vast majority of designers, developers and teams, and I'm tired of hearing people in my own field pretend otherwise. So everything I deliver is based in reality, in the less-than perfect world most of us live and work in.
When does the course start and finish?
The course starts now and never ends! It is a completely self-paced online course - you decide when you start and when you finish.
How long do I have access to the course?
How does lifetime access sound? After enrolling, you have unlimited access to this course for as long as you like - across any and all devices you own.
Enrollment will open soon — stay tuned!